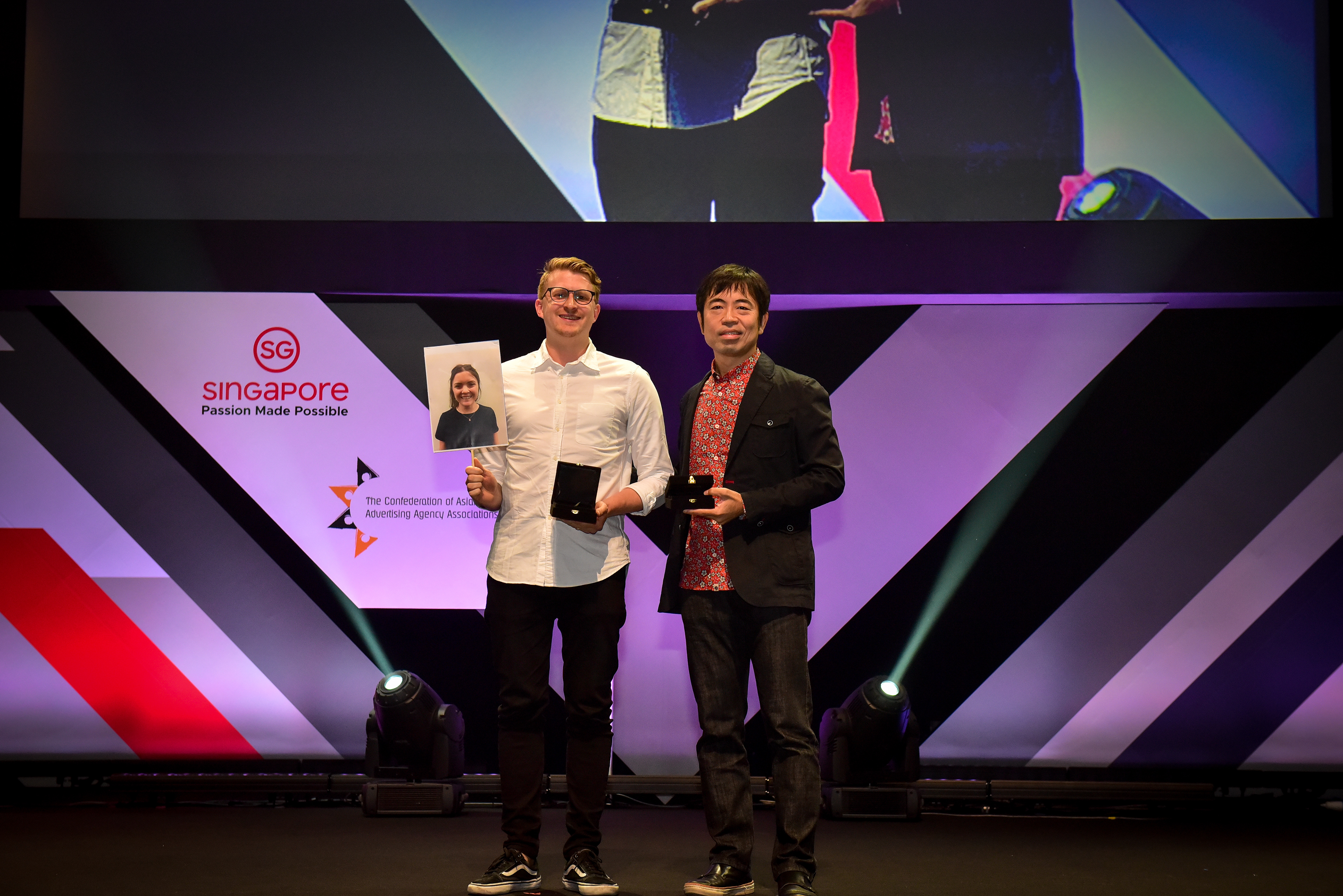 As runners-up in the Australian Young Lions Cyber Competition, we represented Australia at Spikes Asia in the Young Spikes Competition. 
With a goal of attaining over 100,000 petition signatures, we had 24 hours to create a campaign that would let Thai millennials show their support for the right of migrant children to receive an education — something they were often denied. We needed to come with something simple, symbolic and shareable. 
This idea earned us the Gold at Young Spikes 2017.